Best Sellers

Liquid Soaps
Best Sellers
Liquid Soaps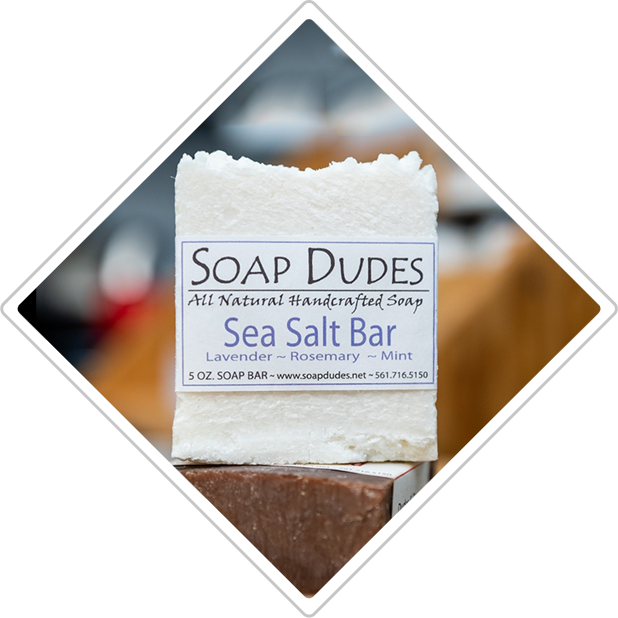 The Soap Dudes Story!
Welcome to Soap Dudes! We take great pride hand making quality organic soap for YOU!
The Soap Dudes are Chris, Landon & Casidy. Chris served in the United States Navy. Landon & Casidy are just little soap dudes!
We live, work and play in beautiful Delray Beach, Florida. After having an epiphany one morning in the shower, Chris decided that the world deserves better soap. Not the chemical filled junk you buy at the store. And so here we are. The Soap Dudes make high quality 100% organic, all natural hand made soap, beard oil, shave soap and shampoo bars. And we really enjoy doing it.
Read More